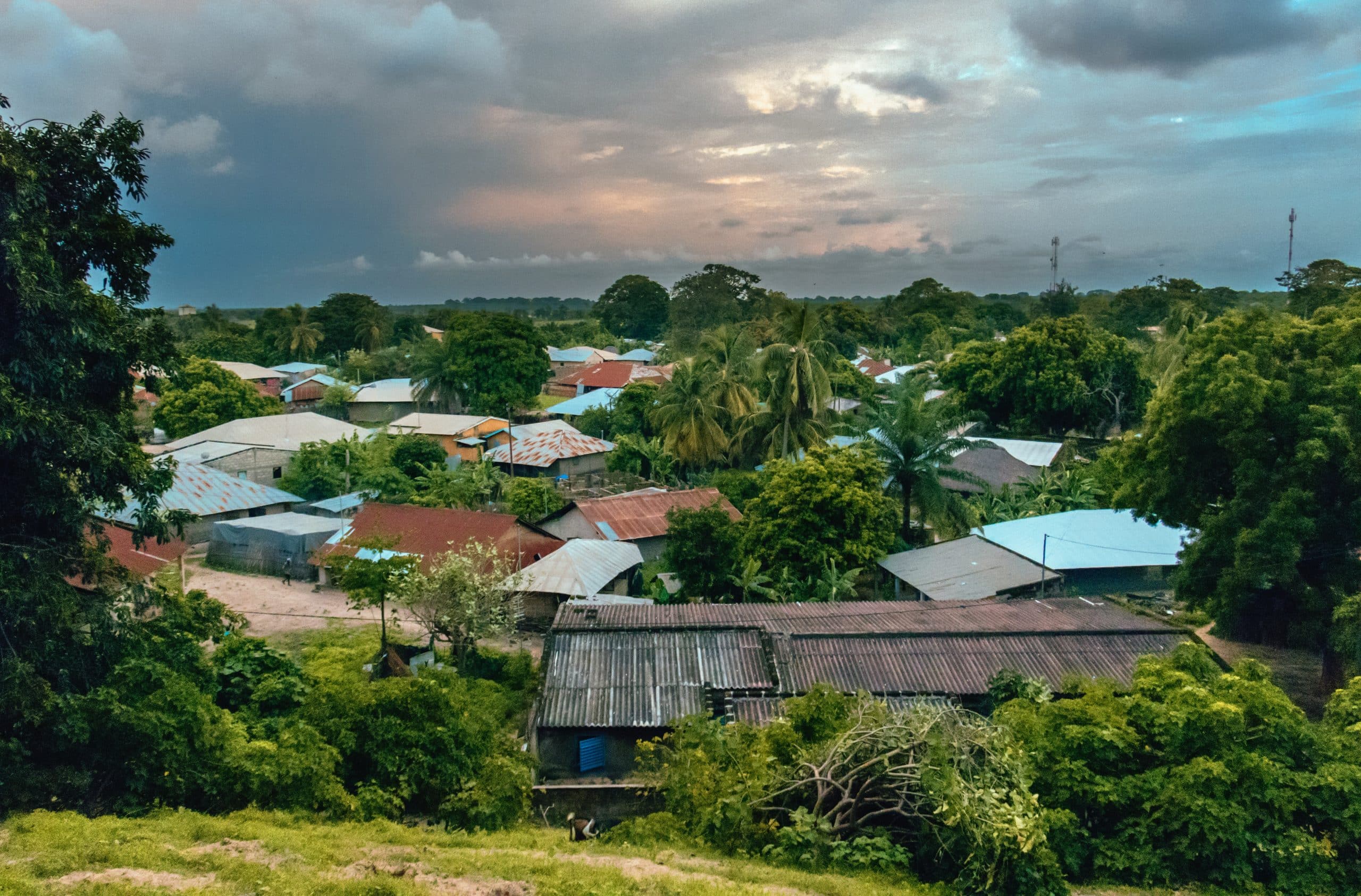 What are Rural Property Valuations?
Rural properties are those properties outside of metropolitan Melbourne that comprises homes and business on land over 1 hectare in size. The properties we value include lifestyle properties, hobby farms and certain types of income producing land with associated improvements.
Getting a report from a company with valuation experience in the area is key to making sure you get an unbiased and accurate appraisal. You'll need someone with knowledge of current market conditions, as well as specific issues relating to rural property prices in the local area.
Why Do People Use Insight Property When Buying Rural Properties?
Insight Property is an entirely independent and experience valuer of rural property. This means you can rely on us for a precise valuation of your rural property.
The qualified, fully licensed and experienced professional who you'll be talking to will make your assessment process easy. This professional will be the same expert every time – your personal valuer – someone who's fully conversant with the state of the property market in the area that you're interested in, and in your case in particular.
Use us and we'll make sure that you:
Other types of rural property valuations
Capital Gains Tax (CGT)
Many rural properties when being sold can benefit from the main residence exemption The ATO Subsection 118-120(2) of the ITAA 1997 provides exemptions to adjacent areas of land to a maximum of two hectares. Insight Property understands the Capital Gains Tax in its application to rural property valuations and we will ensure your valuation takes into account all aspects required by the ATO.
Other examples of reasons for rural property valuation are:
Set Up a Hassle-Free Rural Valuation and Assessment
Call 1300 134 505 now and chat with an expert about the rural property valuation you need. Or, why not contact us online? Simply send us your details, and we'll get back to you within the hour.
With Certified Practising Valuer status and more than fifteen years in the property sector behind them, the specialists you speak to will be able to answer any questions that you might have.
As well as to arrange a swift and stress-free valuation. What's more, with an office in Tootgarook our licensed rural property valuers know the rural Mornington Peninsula property market better than anyone else.
CALL AN INSIGHT PROPERTY SPECIALIST TODAY