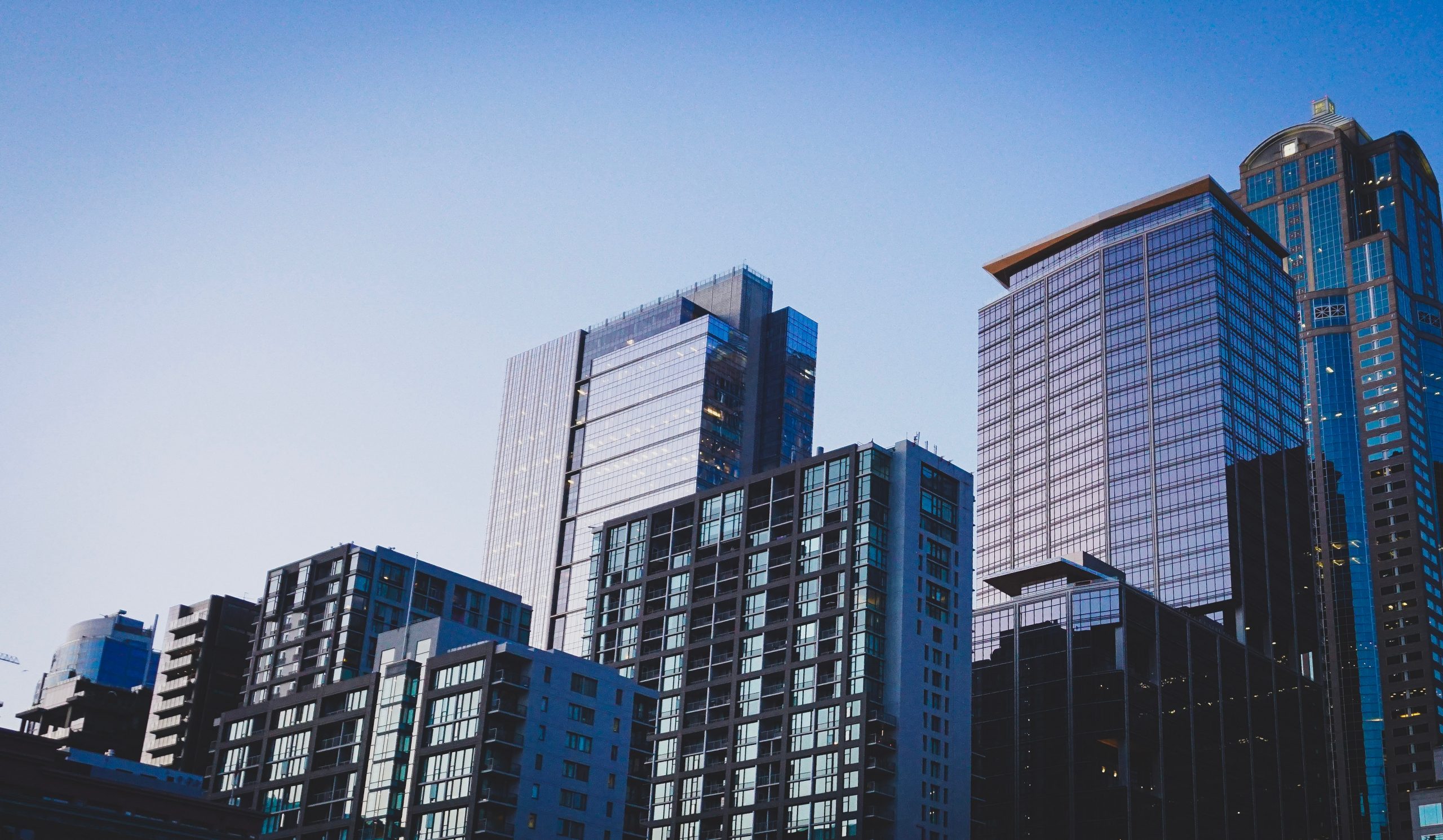 RETROSPECTIVE PROPERTY VALUATION
Retrospective Property Valuations
A retrospective property valuation is undertaken to determine the value of a property as at a specific date in the past. Valuations are undertaken for a wide range of purposes such as capital gains tax, divorce, litigation and estate settlement for example.
A retrospective valuation can be undertaken at almost any point in the past, and it is not uncommon to receive instructions to value a property as at a few years ago to sometimes more than thirty years in the past.
This is a specific and specialised area of valuation, and Insight Property has extensive experience in conducting retrospective property valuations. We are able to conduct them when access to the property is not possible, or even where the property no longer exists.
Your situation may seem unusual to you, but we have seen and conducted valuations for almost all types of properties for a wide range of purposes.Contact Insight Property for obligation free information and a quote.
Why Do Clients Use Insight Property?
First things first – we're completely independent. This means you can always count on us for a reliable and unbiased valuation of the property in question.
Secondly, we're licensed, fully qualified, and each member of our team has a minimum of fifteen years valuation experience in the property industry. If you've got any questions, or need specialist advice, we're perfectly positioned to provide it.
You won't be getting lost in amongst thousands of other clients either – we always provide a personalised service that will include a personal valuer for you. You will also get:
A comprehensive and detailed written valuation report from a highly experienced specialist in the property valuation industry
The peace of mind of knowing we are full members of the Australian Property Institute
Complete support before, during, and after your assessment and direct access to the valuer conducting the valuation
Expert advice in what can sometimes be highly complex matters
There are four main peices of information we will ask you for in regards to a retrospective property valuation. These are;
The type of property that you would like valued – ie; house, factory etc.
The date you require the property to be valued at (this can sometimes be multiple dates)
The condition of the property as at the date/s of valuation, and confirmation if access to it is possible
The purpose of the valuation
Once these basic paramaters have been confirmed then we can then provide you with a quote and time frame for completion of a report. Retrospective property valuations can be undertaken on almost all property types, and for almost all purposes.
We have conducted expert witness, capital gains tax and family law valuations amongst others and whatever your requirements we should be able to help you.
Call today on 1300 134 505 to talk to an experienced and Certified Practising Valuer about your requirements and how we may be able to help you.
With every property valuer having a minimum 15 years of experience in the industry we're ideally placed to give you any information that you need. Plus of course, you can contact us online if you prefer.
We'll get back to you with more information within the hour.
CALL AN INSIGHT PROPERTY SPECIALIST TODAY