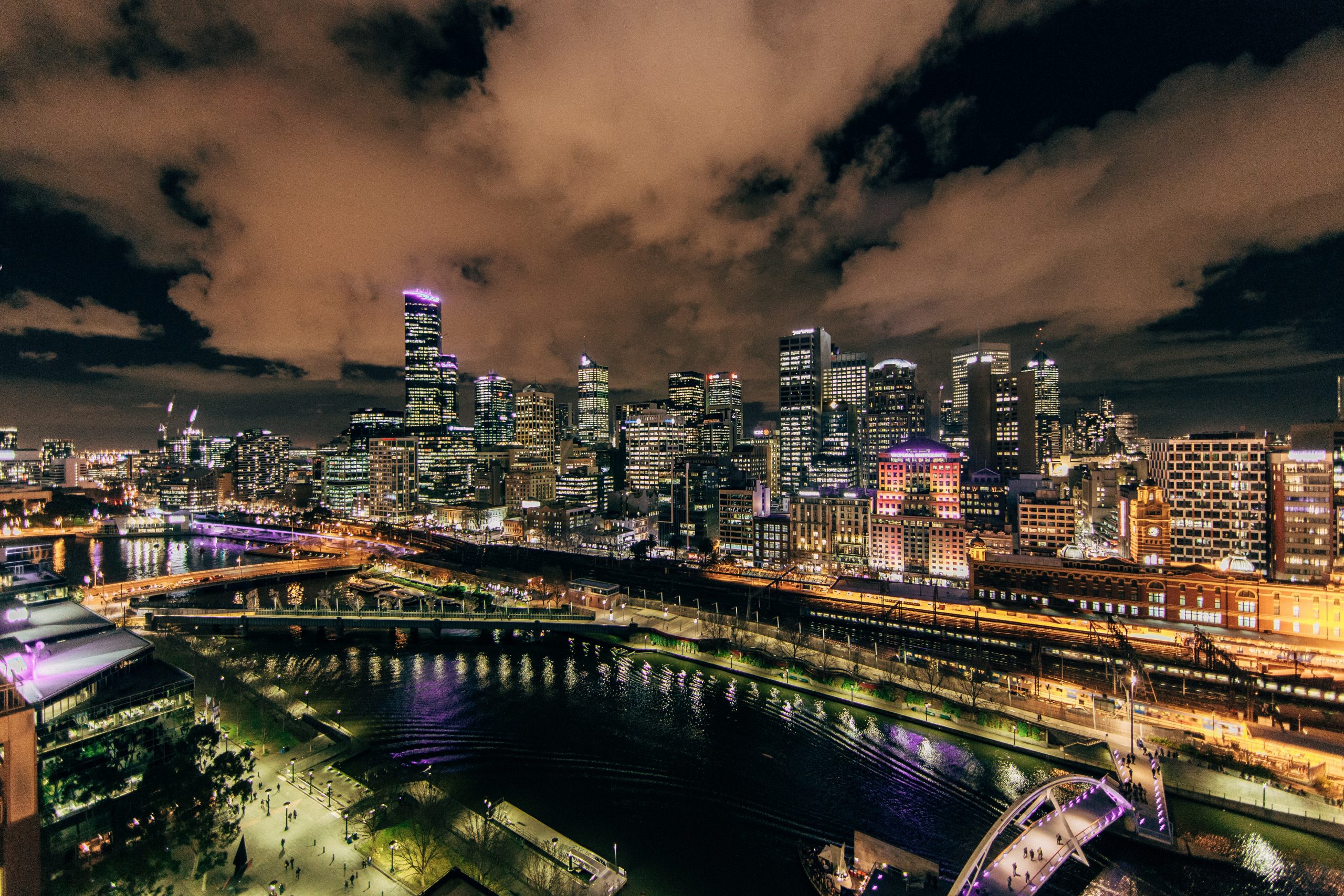 Property Valuation Cost and Fees
At Insight Property our valuers are property experts, and have the knowledge and experience to help you whatever your valuation requirements. One of the first questions we are asked by prospective clients is how much does a property valuation cost?
As licensed valuers, we provide a wide range of valuation report types for various purposes, so we always ask our clients a number of questions before providing a quote. Valuation fees start at a few hundred dollars for a standard residential home being valued for a simple purpose, and can move upwards depending on the type of property, it's location, the complexity of the valuation and report format.
All our quoted fees are inclusive of GST, and there are no hidden charges or extra fees payable. It's one fixed amount agreed upon prior to the valuation being undertaken, so you can relax that there will be no nasty surprises.
Some questions we will ask you before providing a quote are:
Where is the property, what type of property is it, at what date do you need it valued (the current date or a date in the past), and what is the purpose of the valuation?
It is important to understand that we are here to help you, and provide the best advice possible to ensure that the valuation meets your requirements. There is no fixed fee or schedule for property valuations, and you may receive a wide range of quotes. So how do you decide which valuer to use? Ask who will actually being conducting the valuation, their experience in the area, and also their experience is undertaking the valuation for the purpose you require.
Valuation fees can be paid via credit card, bank transfer, cash or cheque. As per standard industry practice, we do ask for payment before reports are sent out. Valuations fees may also be tax deductible.
Whatever you valuation requirements, we have years of experience and expert knowledge of Melbourne and the Mornington Peninsula's property market, and our team will be able to assist you.