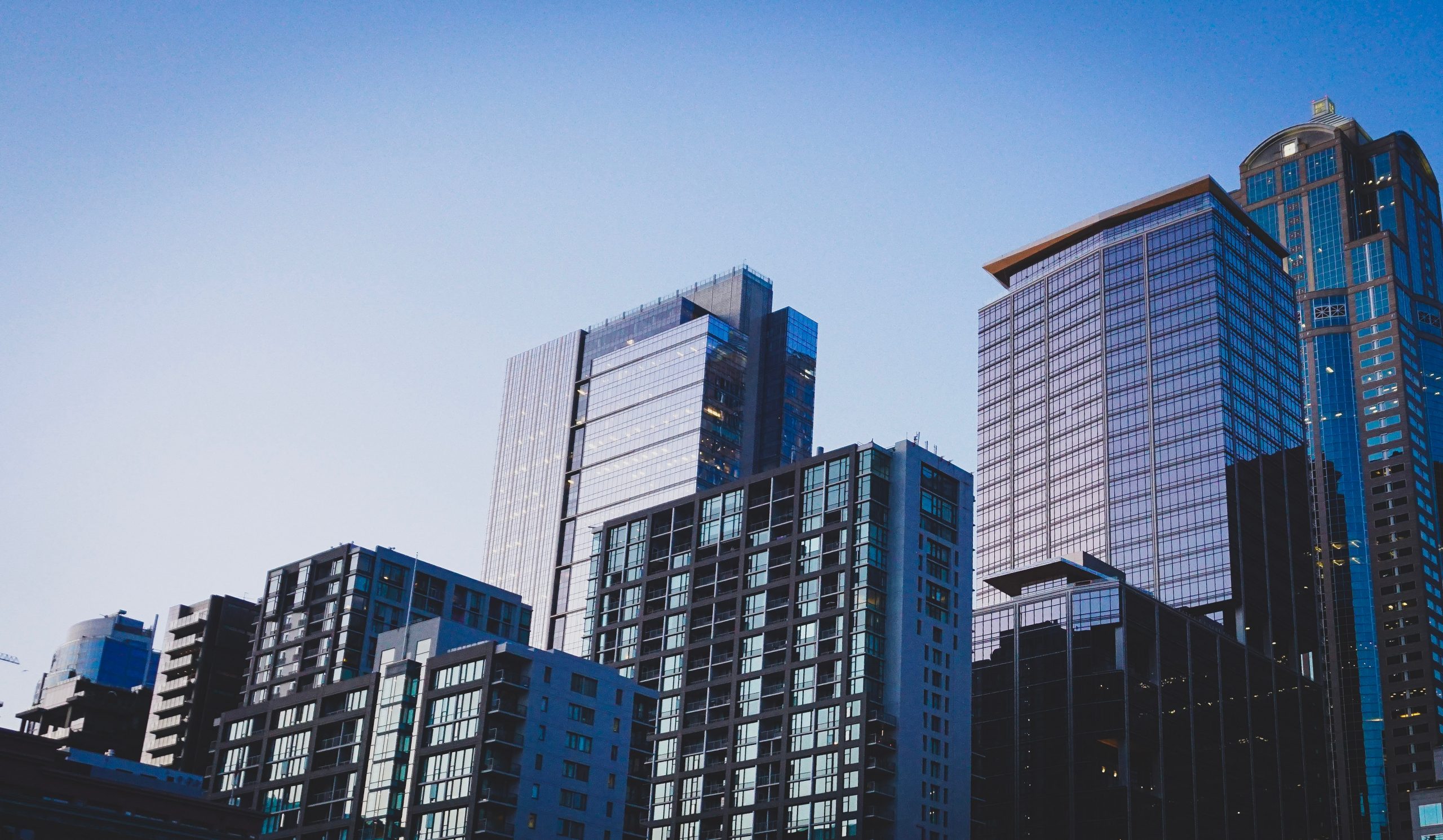 COMMERCIAL PROPERTY VALUATION
What is a Commercial Property Valuation?
Not just buying and selling- All types of valuations are undertaken on commercial properties.
Getting a genuine appraisal for the value of any property you own or are planning on investing in is an absolute necessity. Whether you're buying new premises, expanding your existing ones, or you need a figure to be able list any property as an asset for tax purposes, it's important to get the utmost precision in commercial property valuation. This is the case no matter the size of your property, whether you own a simple tilt slab factory or operate a multi site business across different localities and property types.
To do this, you'll need an independent and highly experienced professional who knows the ins and outs of the local market. Someone who can give you an unbiased and complete figure for the value of your property.
That's where we come in.
Why Do the Professionals Use Insight Property?
The most popular reasons that our clients say they use Insight Property are our accuracy and our independence. This means that you can rely on the expert you get from us for a qualified, experienced, and completely non-partisan appraisal.
You'll have the same point of contact for your entire property assessment process. This means you'll always be speaking to an expert whose fully conversant not only with the details of the local property market, but also with your case in particular.
Use us to get a precise commercial property valuation and you'll:
Things About Commercial Property It's Worth Knowing
Get all possible information before you invest.
When we're conducting a valuation of your commercial property, there's a lot more we'll be taking into account besides just the locale and the local market. This information will make it easy for you to evaluate the actual costs and potential costs involved in leasing or buying the property. Your report may include factors such as:
The property's state of repair and general condition
It's size, type, and age,
The properties zoning and if required permitted uses
The property's accessibility
Armed with this knowledge, you'll be much better positioned to make a fully informed call regarding any investment. We make sure that your report includes all of the information you need to know.
Make Your Assessment Happen Now
We make sure that you can always speak to a knowledgeable professional in regards to commercial property. Call us on 1300 134 505, or contact us online using our booking form. Both are quick and easy methods. We'll get back to you within an hour if you reach us online.
Every person you speak to will be a Certified Practising Valuer – someone who's been in the industry for over fifteen years, and who knows exactly what they're talking about. If you have any questions about a commercial property valuation feel free to contact Insight Property for obligation free information or a Quote.
CALL AN INSIGHT PROPERTY SPECIALIST TODAY