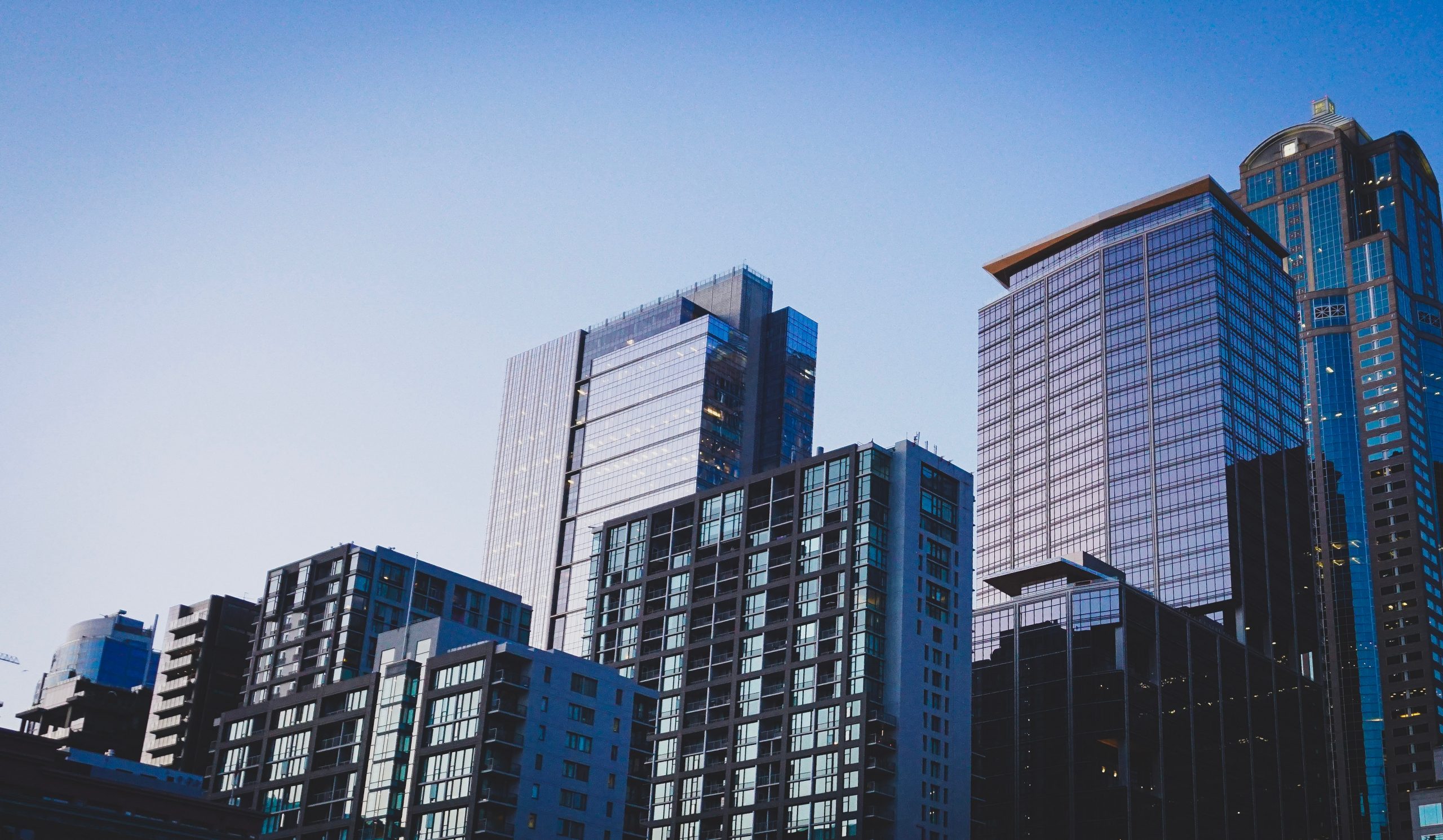 ESTATE & PROBATE VALUATION
Estate and Probate Property Valuations
Estate and probate property valuations are used to help settle the sensitive matter of the deceased persons estate. Insight Property conducts valuations on residential, commercial and rural properties for estate and probate settlement purposes.
All of our property valuers have a minimum of fifteen years valuation experience, and are highly skilled in dealing with executors and solicitors during this sometimes difficult time.
An independent property valuation to help with the settlement of an estate can be conducted as at the date of death if required, or the present time. The team at Insight Property will discuss in detail the process of a valuation, and confirm all the relevant details with you prior to undertaking any valuation
Why Do Executors and Lawyers Use Insight Property?
Insight Property are completely independent fully licensed property valuers, and all valuers are full current members of  The Australian Property Institute. What does this mean?
We are a completely independent and recognised as experts when it comes to determining a properties value. Getting your estate or probate valuation is easy with us, because we make sure you can talk to the same experienced property valuer each and every time. This person will be your personal valuer, fully conversant with all of the details relating to your case.  By using Insight Property you'll get:
The ability speak to the same property valuer at all times whilst undertaking the valuation
The knowledge that every property valuer has a minimum of fifteen years valuation experience, and conducts estate and probate valuations on a weekly basis, and as such has the experience to provide you with the advice and report required
A highly detailed written report designed specifically to be used in estate and probate settlements
All valuations are conducted by valuers who are full and current members of the Australian Property Institute (API)
You'll enjoy continuous support before, during, and after your assessment
Insight Property is completely independent, with no ties to any real estate agent or other valuation firm
Each service is personalised to meet your needs
You need expert knowledge of the property market
In all situations, any valuation needs to be accurate. A deep and specialist understanding of the property market is critical when making a valuation – it's for this reason that many of our clients use us. Executors of estates have a legal obligation to deal with an estate fairly, and a valuation of property in a estate helps ensure that the executor firstly knows exactly what the property is worth, and secondly ensures that they have the opinion of a recognised property professional that they can point to if questions are asked.
Though it can be tempting to think of an expert property adviser as an unnecessary additional expense, the long-term peace of mind and savings speak for themselves.
Independence is vital and often required by law.
Disagreement between family member is sadly common in cases relating to inheritance. Having an inarguable, independent valuation of the estate's assets is a big help in making sure that all parties have no reason for grievance. Whether the estate is being divided or the property sold, independence is a much sought-after commodity. Indeed, when the estate is being controlled by an administrator the law usually requires that an independent valuer be used.
As valuers, we can help you set a reserve at auction or determine a price if the property is to be listed for private sale through a estate agent, or otherwise provide expert advice in regards to the properties value if someone connected to the estate wishes to buy the property.
1300 134 505 is the number to call, and you can also contact us online by using our online enquiry form.
We respond to online enquires within a maximum time frame of one hour.
You'll always get all of the information that you need before proceeding with your valuation.
How? Because the professional that you'll be speaking to will have a minimum of a fifteen years experience in the industry behind them, and each is a Certified Practising Valuer.
CALL AN INSIGHT PROPERTY SPECIALIST TODAY