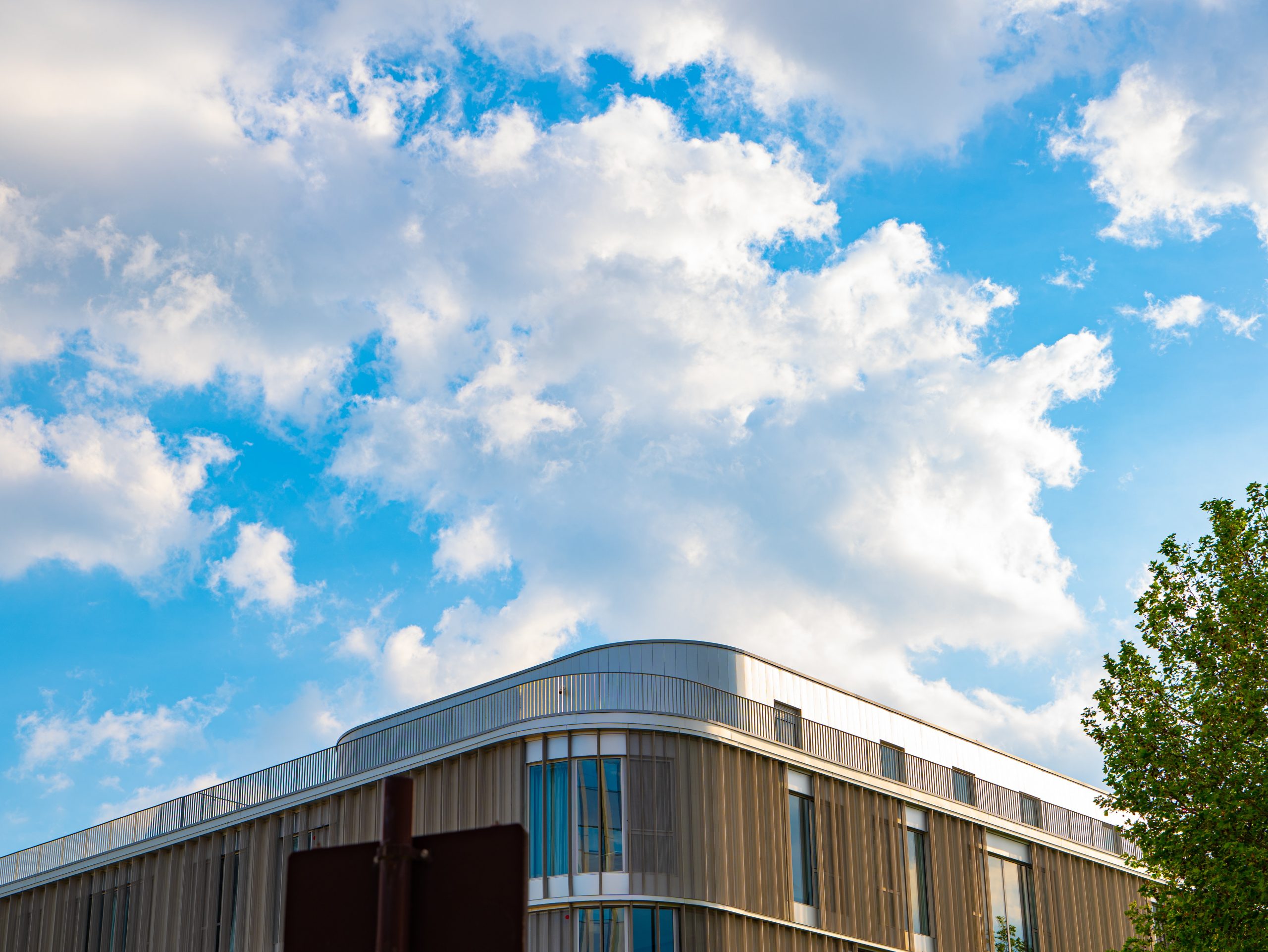 Where a court case or litigation comes about because of a property dispute, the case will almost always rely on an impartial and professional assessment of the value of the property. In these cases, the experience and professionalism of the company that you use is vital.
Arranging a valuation and report for expert witness purposes requires thoroughly researched analysis of the property in question, as well as extensive experience by the valuer in this field to ensure the report and their opinion will satisfy both clients and courts.
That's where we come in.
Why Use Insight Property?
The key qualities of an expert witness for court and litigation proceedings are the highest ethical standards and professionalism, impartiality, and clear communication. These are the reasons that so many local people use Insight Property – because we're a completly independent property valuer firm. We've also got the experience, qualifications, and licensing needed for legal cases.
Though going to court can often be a stressful process, we've taken steps to make sure your experience with us isn't part of the hassle. You'll always be able to speak to your own personal property valuer about your case, before, during, and even after it's over. Our personal services ensure that you've got the name and contact details of the experienced and fully informed valuer who will be handling your case from day one.
Use us and we'll ensure:
The professional property valuer you speak to has more than fifteen years' experience in the field
We have experience in court appearances as expert witnesses in The County Court of Victoria, The Supreme Court of Victoria and the Federal Magistrates Court
Every valuer has mediation experience
You get peace of mind – every property valuer is a full and current member of the Australian Property Institute (API)
All valuation reports are highly detailed and in a specialised format designed to be used as evidence in court
Affadavits are signed as required
You're supported throughout the litigation or court process and can liase directly with the property valuer handling your case
Clear Communication is Key
Without knowledge of the specific requirements of the court, an expert witness cannot effectively perform their duty. You'll need to make sure that the property valuation company you use has in-depth experience of the workings of the legal system. Testimony needs to be presented properly, carefully, and in the correct format.
With more than ten years experience helping both private and professional clients get the accurate legal property valuation they need, we're perfectly positioned to give you exactly that.
Impartiality is a Requirement
The company that you use also needs to be completely impartial, so that the evidence they present is viewed as unbiased.
Call and speak to an expert adviser today on 1300 134 505, or contact us online to get a response within a single hour. You'll be put right through to an expert property valuer with over fifteen years' experience – someone who'll be able to get started immediately on your case.
Insight Property provides independent property valuations, with all valuers having a minimum of fifteen years of experience and extensive experience in expert witness valuations for court or litigation.
CALL AN INSIGHT PROPERTY SPECIALIST TODAY