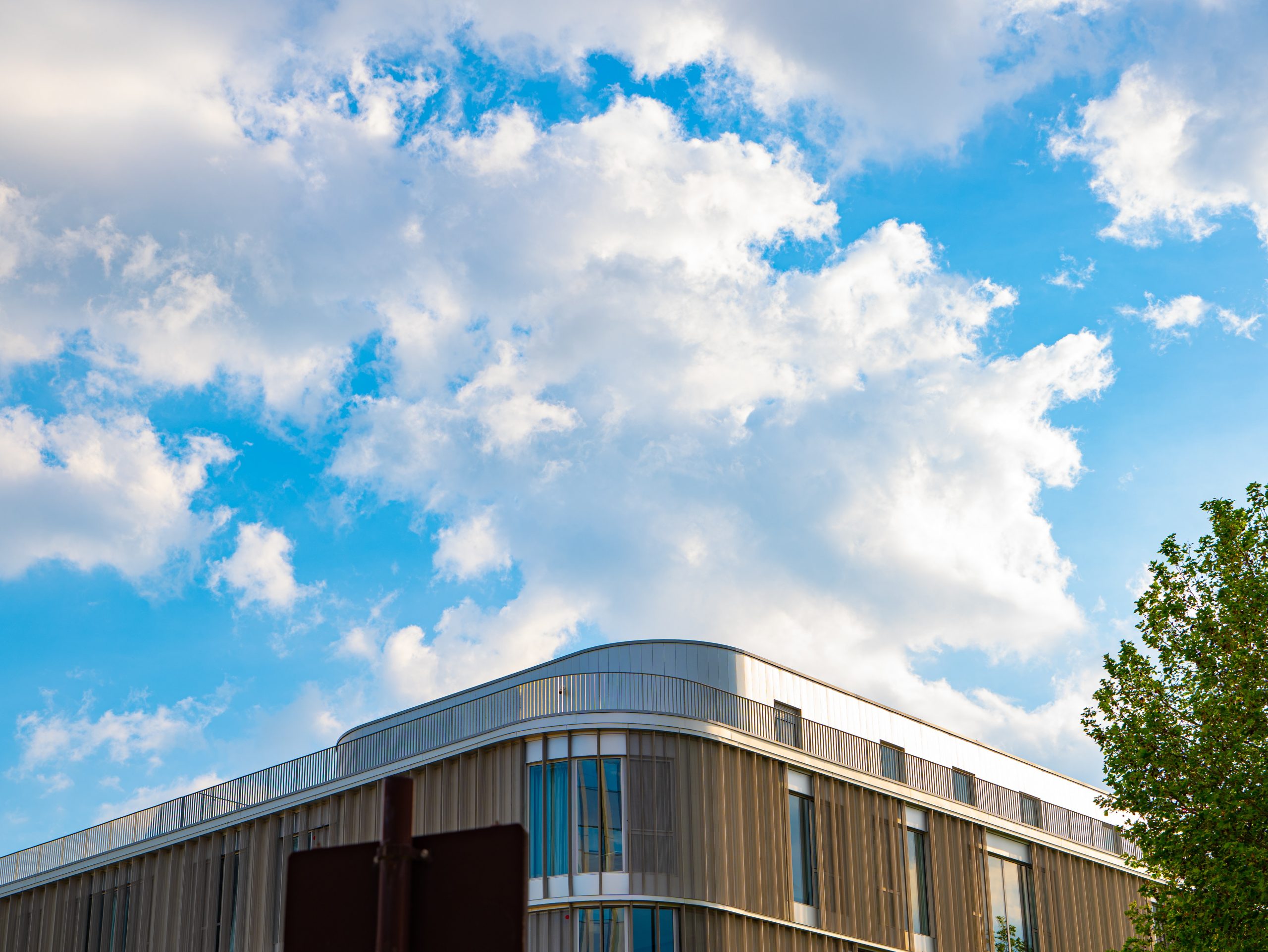 PRE-PURCHASE VALUATION FOR BUYERS
Pre-Purchase Valuations for Buyers
Pre-purchase valuations for buyers are very much as they sound. When you're intending to buy property, simply relying on the price quoted by the seller's estate agent is a sure-fire way to end up paying out more money than you need to.
That's where we come in.
Why Do Smart Buyers Use Insight Property?
Buyers use Insight Property because they know they'll get an accurate figure backed up by empirical evidence – and one that's completely independent.
You'll get your personal property valuer – a fully licensed, experienced, and qualified professional who'll be your point of contact. With every valuer having a minimum of fifteen years experience, you know you can count on them for in-depth information and an accurate valuation. Use Insight Property and we'll give you:
A clear and detailed valuation that you can trust, delivered by an industry veteran
A process of evaluation approved by the Australian Property Institute
Pre and post-valuation support and information
A truly independent company, giving you a report that's ideal for home or business use
INVEST SAFELY WITHOUT UNEXPECTED LOSSES
Getting a pre-purchase valuation as a buyer is the way to make an investment that's safe; one which will stand the test of time. Your valuation will not only relate to the current state of the market. The Insight expert you speak to will also evaluate the likeliness of a property remaining a good prospect for years to come. This is only possible with an in-depth knowledge and experience of the property market.
THE DANGER OF RELYING ON REAL ESTATE AGENT SUPPLIED ADVICE
Just as you wouldn't necessarily trust a seller to disclose all the little physical faults with a property, it can be extremely risky to trust a information provided the real estate agent selling the property. They have a vested interest in the transaction and are being paid by the vendor of the property – not you. It can be tempting to imagine that paying out for your own valuation is an unnecessary expense, but any smart investor will tell you the importance of getting impartial and accurate pricing information that you can rely on before spending such a large sum of money.
Give us a quick call on 1300 134 505, and talk to an industry specialist about the property you're thinking of buying. The person you speak to will be a Certified Practising Valuer with over fifteen years' experience – just the sort of person you want to discuss your purchase plans with.
You can also contact us quickly and easily online, and we'll respond to your enquiry within an hour.
CALL AN INSIGHT PROPERTY SPECIALIST TODAY