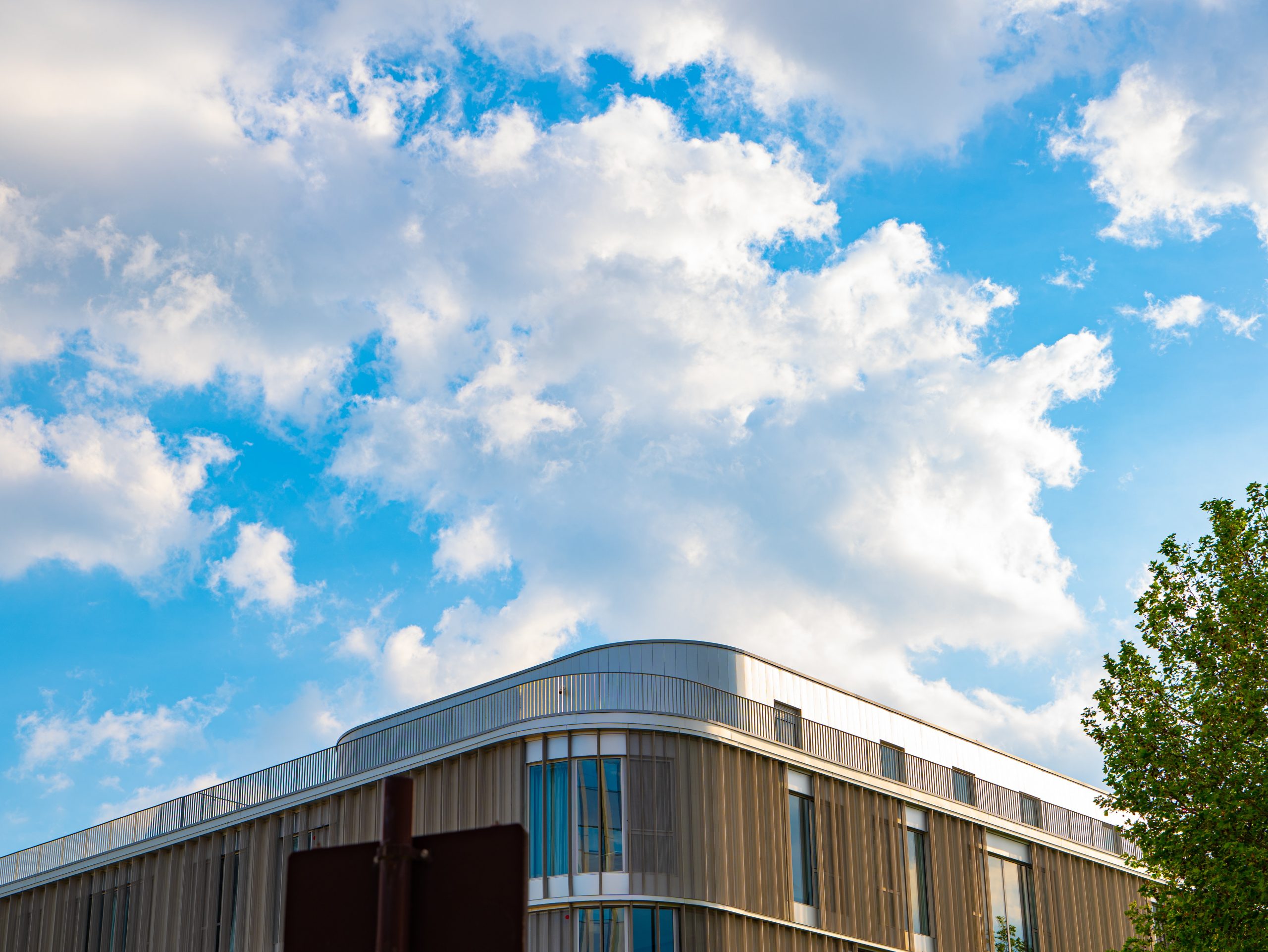 RETAIL PROPERTY VALUATION
What is a Retail Property Valuation?
Your retail property valuation will give you all of the information you need for a variety of circumstances. Whether you own or are planning to acquire a traditional shop, or something more exotic, knowing the exact market value of the property is key.
This precise figure will take into account various local, regional, and national factors when calculating your property's value. Retail Property Valuations can also be needed for purposes such as CGT, property values for pre purchase or pre-sales.
Why Do Clients Use Insight Property?
First of all, we don't mess you around. There's no spinning you between departments – you'll always be chatting to your personal valuer. They'll be a fiftenn plus-year veteran of the industry, and there to support you through the entire valuation process.
What's more, Insight Property is an independent, experienced, and fully licensed local retail property valuer. So you can count on us to give you an unbiased and accurate figure.
On top of this, we give you:
How to Get Your Retail Valuation
We operate both online support options for you to contact us and receive a response within the hour, and a phone line that's always staffed by our friendly advisers. All you need to do is pick up your phone and call 1300 134 505.
However you choose to get in touch, you'll be speaking to a qualified and highly experienced member of our team.
Thanks to their fifteen plus years experience in the industry, and their status as a Certified Practising Valuer, they'll be ideally positioned to have a fully informed discussion with you about your plans, and the reasons why and when you need your valuation.
CALL AN INSIGHT PROPERTY SPECIALIST TODAY