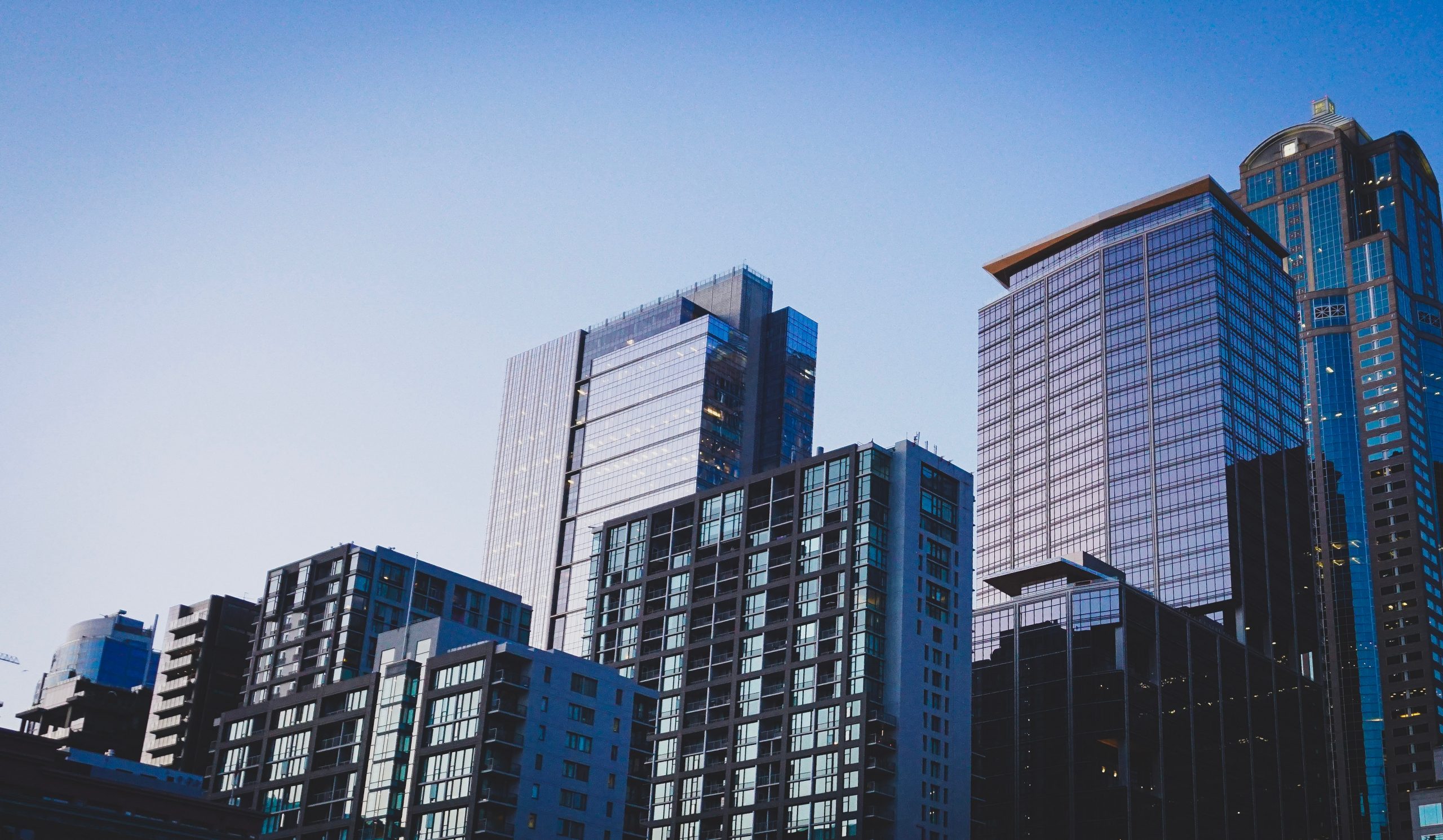 IMMIGRATION PROPERTY VALUATION
Immigration Property Valuation
If you are in the process of applying for citizenship, or undergoing the immigration process you may be required to have any property you currently own professionally valued for immigration property valuation purposes.
Insight Property Valuation provides expert evidence as to the value of your property at the current date, or anytime in the past that you may require as requested by the Immigration Department, Foreign Investment Review Board and Australian Taxation Office.
Our reports are accurate, detailed and professionally prepared to exceed all Australian Government requirements. We provide reports to private clients directly, as well as immigration agents.
Why Use Insight Property?
Insight Property provides prompt, accurate and professional valuation reports of all types of properties for immigration property valuation purposes.
We work hard to give you a personalised service too. This means you'll get the support you need throughout your service, and that it will always come from the same fully informed individual. So you can relax while you talk to someone who knows all about your case.
When you hire us you get:
A valuation from an industry specialist with a minimum of fifteen years full time property valuation experience.
An expert who conducts immigration property valuations in Melbourne on a regular basis.
An expert who's a current member of the Australian Property Institute working for you.
Professional support ideal for helping you understand the reasons for your valuation.
Extensive experience in providing valuations for immigration purposes, and Immigration Department requirements in regards to valuation reports for these purposes.
Simply pick up your phone and call 1300 134 505.
That's all it takes to get through to a professional property valuer who'll be glad to chat to you about your situation and any valuation you may need.
They'll have all of the relevant information you'll require, thanks to their fifteen plus years of experience in the industry and fully Certified Practising Valuer status.
You can also contact us online by sending us your information via our online enquiry form. We'll then get back to you within the hour.
CALL AN INSIGHT PROPERTY SPECIALIST TODAY