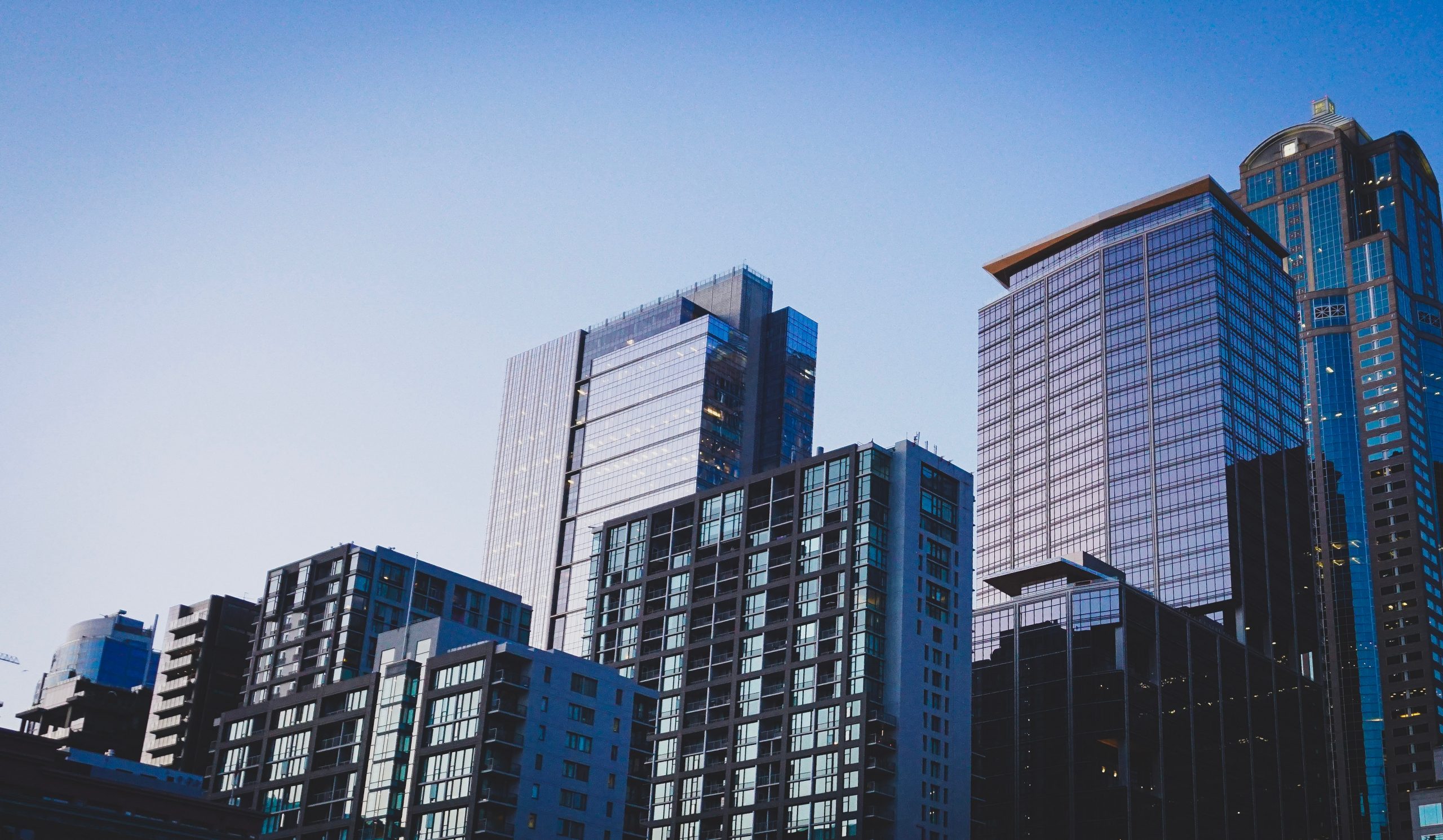 CENTRELINK & ASSET TEST VALUATIONS
Centrelink or Asset Test Valuation
Asset test valuations are for when you need to accuratly determine the value of property that you own. This can either be for Centrelink purposes, your own peace of mind, or for Asset Register Valuations if you're a representative – usually the Chief Financial Officer – of a non-profit organisation. Valuations for Centrelink purposes usually entail a current market valuation of your property or properties to determine their market value.
These valuation reports can then be presented to Centrelink as professional evidence of your assets, and the impact they may have (or not) on any payments you may be entitled to such as the pension can then the determined. Either way, making sure you get a completely accurate estimate on the current market value of your property is vital.
Without it, you can end up being very surprised by the amount that the Australian Tax Office (ATO) asks for when the tax year ends. Equally, as a not-for-profit company like a church, charity, or local council, you can end up making serious savings by making sure you're always paying the correct amount in tax.Precise knowledge of your (or your organisation's) assets is critical. That's where we come in.
Why Use Insight Property?
Insight Property Valuation are completely independent property valuers. We provide licensed, qualified, and highly experienced local valuers to individuals and businesses of all kinds.
Using us makes getting your asset test valuation simple. We'll be glad to chat to you beforehand, and give you any support you need during or after your assessment. When you speak to us, you'll be speaking to a property valuation expert.
We make sure you'll be able to keep talking to the same property valuer with all of the details of your file throughout the valuation process. When you use us you'll benefit from:
All property valuers have a minimum of fifteen years experience in the industry
All valuers hold full and current Australian Property Institute (API) membership
Thorough support for you, right from the start, and continuing until after your valuation is completed
Our reputation as a completely independent company
A high quality and detailed written report that can be used in evidence if required with Centrelink, the ATO or any other organisation as required
THEY'RE REQUIRED BY LAW
Usually called internal auditing when you're a company and asset register valuations when you're a non-profit company, asset test valuations are required before you sell any kind of property. This can include residential, commercial, and industrial buildings, as well as plots of land. That's why internal auditing is such a high priority for many businesses.
KNOWLEDGE OF THE CURRENT MARKET IS VITAL
Though it can be tempting to consider the price of a professional valuer as something that you can avoid, without specialist knowledge of the current market it's exceedingly difficult to calculate the actual value of your assets.
As professional independent property valuers Insight Property provides high quality reports and advice that you can rely on.
Chat with one of Insight's expert advisers by calling 1300 134 505 now.
Or feel free to contact us online via our online enquiry form whenever you're free. We'll get back to you within the hour.
The property specialist that you speak to will have at least fifteen years of experience in the industry, and be a Certified Practising Valuer.
So if you've got any questions about getting an assessment, now's the time to ask.
CALL AN INSIGHT PROPERTY SPECIALIST TODAY