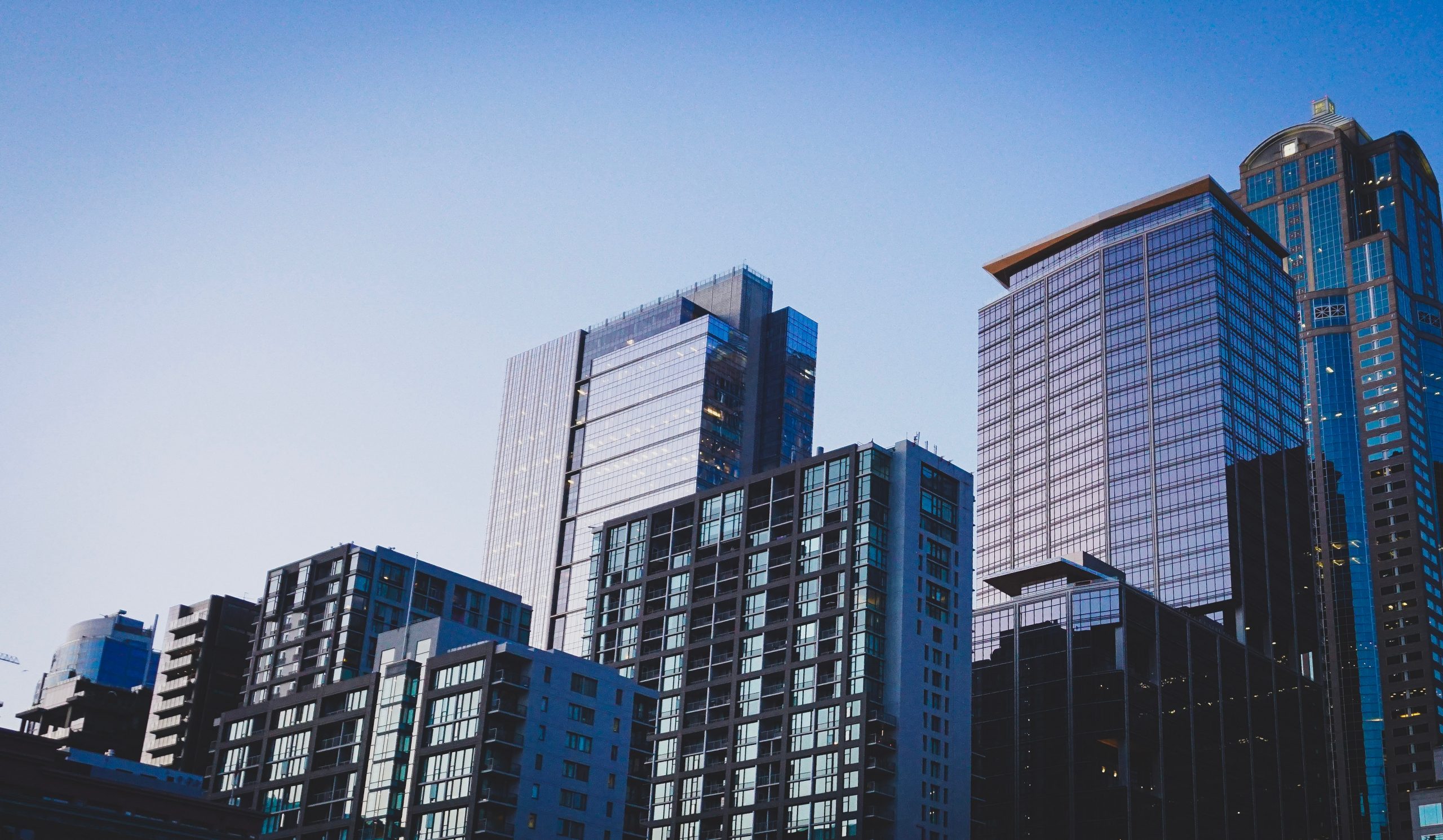 MEDICAL PROPERTY VALUATION
What is a Medical Property Valuation?
Much as you might expect, medical property valuation is a service that gives you an exact price for the value of your medical facility, or a property that you're planning on turning into a medical facility. If you need to work out whether you can get credit – often known as Medico Credit, a Medico Pack or credit for specialists, to expand their premises or to make sure they're getting the best deal on the premises they're currently in.
Making sure that you know the precise value of the premises you're in, or are interested in, is key to this.
That's where we come in.
Why Do Clients Use Insight Property?
Getting an accurate medical property valuation requires an independent valuer – a company that's qualified, experienced, and fully licensed to carry out property valuations. That's Insight Property. We are completely independent, and every property valuer you speak to will be an expert with over fifteen years experience in the industry backing up the information they give you.
What's more, the valuer you'll speak to will be the same individual each time. We believe that this is the best way for you to get the sort of personalised service that'll make getting your property valuation easy.
Using Insight property means you'll:
Things About Medical Property Valuation It's Important to Know
You Can Use Medico Credits For Other Purposes
Medico Credits are mainly used to finance transforming a residential property into your medical practice, but they can also be used for other things. You can purchase other private properties, refinance your home credit, or get money out in the form of an equity release. The Medico Advance on the other hand, does not allow you to do these things.
Your Medico Pack Also Presents Other Benefits
Medico Credits come with a whole range of other benefits, which may include:
Get Your Assessment Now Quickly and Easily
Contact us now on 1300 134 505, or send us an enquiry through our booking form by following the link. If you're sending us your details online, we'll always get back to you within a single hour. Before you go ahead with your valuation, you'll be able to get any more information that you require.
Each and every member of our team has Certified Practising Valuer status and more than fifteen years experience in the property industry. So you can count on them to tell you everything you need to know.
CALL AN INSIGHT PROPERTY SPECIALIST TODAY