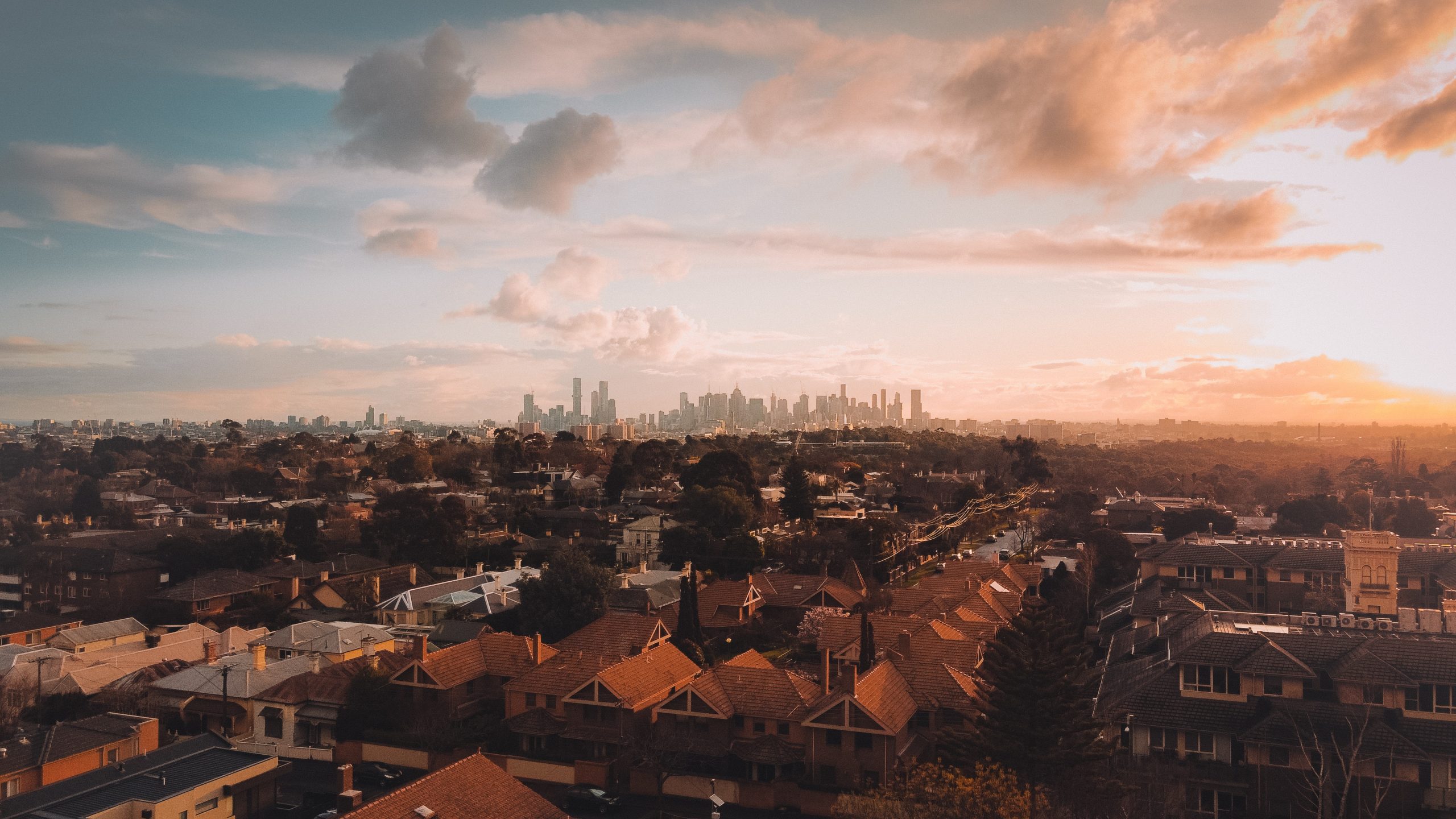 PRE-SALE VALUTION FOR SELERS
Pre-Sale Valuation for Sellers
Pre-sale valuations for sellers are exactly what they sound like. If you're planning on selling any property, whether it be residential, commercial, retail, industrial, or even a plot of land, it's important to know its actual market value before setting a price.
Though you can rely on an estate agency to advertise and negotiate a final sale, when it comes to making sure you get what the property is actually worth, you need an accurate – and unbiased – valuation from an experienced professional. To arrive at this valuation, this professional will need serious knowledge of the property market.
That's where we come in.
Why Use Insight Property?
One of the most important aspects of the services that we provide is that were independent. This means that you can rely on us for complete impartiality – and we won't profit from any sale of yours. Our only interest is in making sure you have a clear and accurate figure for the property's value.
We'll make this easy for you. Firstly, by making sure that you have your own personal adviser specially chosen from the ranks of our team. They'll be an industry veteran with over fifteen years experience – a fully certified and qualified local valuer who'll be your first point of contact.
By using us you'll:
Get advice from a professional valuer with over fifteen years' experience
A detailed written report
Have knowledge that we are active members of the Australian Property Institute
Have access to the support and information you need throughout your valuation
Be able to take advantage of a personalised service ideal for both private and professional use
Peace of Mind an Estate Agent Can't Provide.
Whether or not you're using a real estate agent to assist you in selling your property, getting an equitable valuation is very important. Thanks to our complete independence, we provide exactly that for you.
With more than ten years experience backing up the advice of every specialist on the Insight team, you've come to the right place to get an accurate valuation. Your pre-sale report will detail exactly what your property is worth and why, and we'll be happy to answer any questions you might have regarding it.
Many clients engage our services before getting agents around, so that they can check on the agent's advice. Clients are aware that in the race to secure a property listing, agents can sometimes inflate the value of a property, only to later come back and start the "conditioning" process where they seek to bring that value back down.
Clients also use our pre sale valuations where a property has been on the market for an extended period and they are unsure whether it's the agent or the asking price that's wrong. Professional, independent advice without any emotional attachment to the property helps our clients on a regular basis.
Dialling 1300 134 505 is the quick and easy way to reach us, and of course you can always contact us online. When you fill in our enquiry form and send it to us, we always aim to respond within the hour at the very latest.
The specialist you'll be speaking to can be counted on to supply any information you might need about pre-sale valuations for sellers.
Each member of our team has full Certified Practising Valuer status.
CALL AN INSIGHT PROPERTY SPECIALIST TODAY