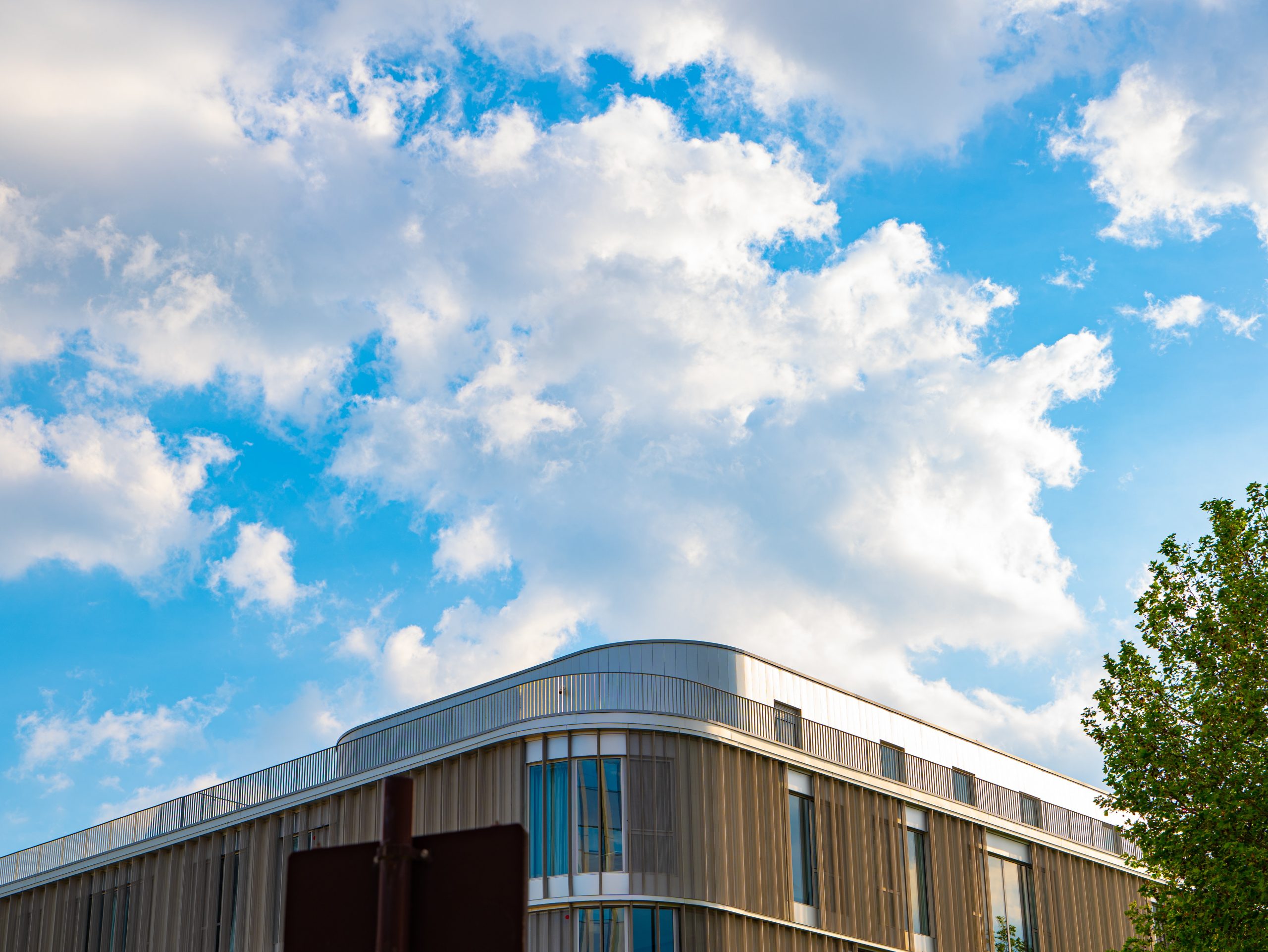 MISCELLANEOUS PROPERTY VALUATION
What is a Miscellaneous Property Valuation?
Miscellaneous property is, unsurprisingly, the kinds of properties that don't fit easily under other headings like "residential" or "commercial". If you're struggling to define what your property might be classed as, simply give us a call on the number at the foot of the page – with every property valuer having over fifteen years experience in the industry, we're ideally placed to help.
Why Use Insight Property?
Insight Property is a fully licensed and qualified independent property valuer. Why is this independence important? Because it means we give to you can always be relied upon as an unbiased appraisal.
Getting your miscellaneous property valuation is simple with us. Rather than a big, faceless organisation where you're passed round from department to department, we make sure you get your own personal valuer – the same highly experienced individual who you'll be able to talk to every time.
Use us and you'll make sure that:
How to Get Your Assessment Quickly
Give us a call and speak to an expert about your situation today. You can reach us easily on 1300 134 505, and we also maintain our online support facilities for your convenience. Contact us this way, and we'll always try to respond to you within one hour.
If you have any queries about the valuation process, or about abandoning property, we'll be glad to assist you whenever you get in touch.
Every member of the Insight team has more than fifteen years of experience in the field, and each is a Certified Practising Valuer – just the sort of person you need to talk to before making big property decisions.
CALL AN INSIGHT PROPERTY SPECIALIST TODAY