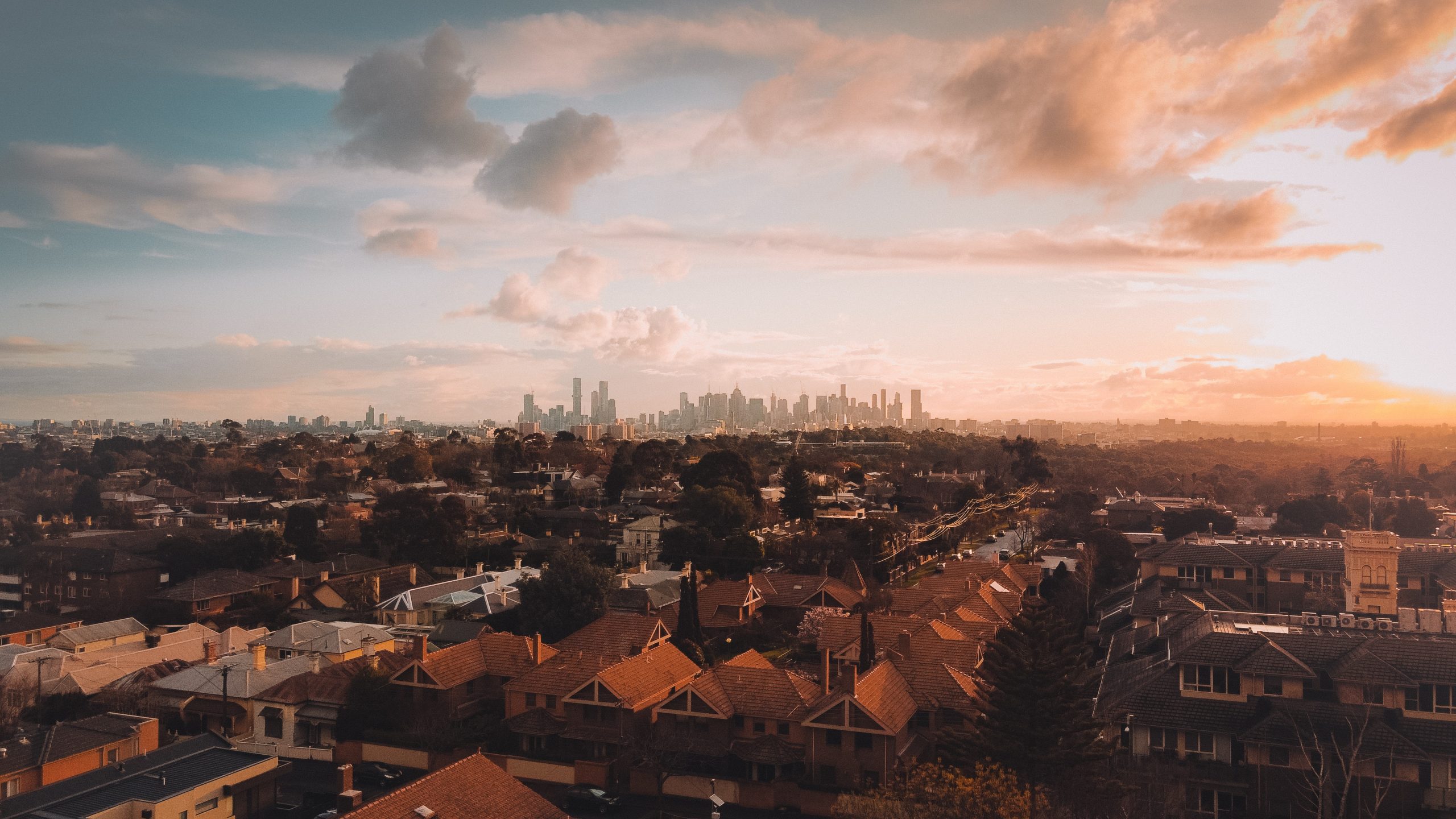 Family Law Valuations for Divorce and Separation
Often in cases of family law or a property settlement between two parties, a property valuation will be required. With an independent valuation of any property assets that are being divided, you'll be able to make sure that you're getting a fair amount in any settlement. Licensed property valuers are the only recognised experts if you are involved in mediation or court, and our reports are used regularly by clients as expert evidence in such processes. We provide reports direct to client/s, or as instructed by solicitors.
Insight Properties valuers specialise in family law and divorce valuations, and this niche area actually comprises the majority of our work. We can conduct a family law valuation under joint instructions either from private clients or solicitors, or under instructions by a single party. Valuations can be conducted retrospectively if required, or where access is denied or not possible for a variety of reasons.
Insight Properties valuers also conduct shadow expert witness valuations where a client is not happy with another valuation they have received, and request an independent review of that valuation and in most cases a check valuation to provide a second opinion.
It should be noted by clients that a real estate agents advise is not considered to be accurate or independent by the courts or mediation process (and most fair minded people as well), and as such engaging a property valuer is vital to ensure you receive the best advise and outcome in regards to your property assets. That's where we come in.
Why Use Insight Property in Family Law?
First and foremost, we're an entirely independent valuer – so we've got no involvement here besides providing all sides with an accurate, even-handed assessment of a property's value.
You'll be getting your valuation from a licensed, experienced, and qualified specialist. This professional will be your point of contact for any enquiries you might need to make, and will act as your got-to expert when it comes to answering any court questions regarding your valuation from us or any opposing valuation that the other party might provide. By using us you'll get:
A valuation provided by an industry veteran with a minimum of fifteen years experience.
Extensive experience in family law valuations and court appearances as expert witnesses.
A detailed written valuation report designed to be used in mediation or court.
Comprehensive support and advice throughout your case's time in court.
A discreet and personalised service that you can rely on.
Make things easy for yourself, with someone who knows the law.
As well as providing you with an accurate assessment, we've got the expertise to critique any opposing valuations offered by the other party. This advice will always be aimed at driving towards a fair and completely dispassionate assessment of the value of the property or properties in question.
Having successfully worked in similar cases for the past ten years, we're fully conversant with all laws and regulations, and know how to use them to make sure you get a fair settlement.
Call and discuss your family law valuation requirements with an expert property valuer, all of which have a minimum of fifteen years experience in this specialised field. Call us today on 1300 134 505, or contact us online and send us your information this way. We'll always endeavour to get back to you within the hour.
Our team is exclusively made up of Certified Practising Valuers. Count on getting the knowledge and support you need to get a fair deal.
CALL AN INSIGHT PROPERTY SPECIALIST TODAY